A page by Self-Advocates for Self-Advocates
But others are welcome too!
Join Kya on a walk-through video of the self-advocates' webpage.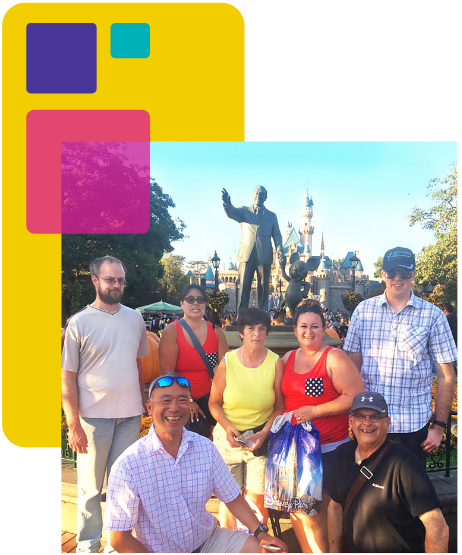 Speaking up for yourself
Knowing your rights and responsibilities
Problem-solving
Listening and learning
Making your own decisions about your own life
Finding out about what supports are available to you
Helping make your community more inclusive and accessible
Learning how to get information about things that interest you
Reaching out to others when you need help and friendship
Learn about your rights and freedoms…
A person who is empowered to make decisions about their own life and contribute to their community.
Watch Self-Advocates share what being a Self-Advocate means to them…
The importance of language. Use words to build people up instead of tearing them down.
How do you feel about the words and language that are used by people to describe you?  Do they promote inclusion or exclusion?
Listen to a 5 minute video from Self-Advocates at Bethesda describing why words matter and tips on which words to avoid. Click on Words Matter Video
A group of Self Advocates from organizations in BC worked together to decide what words they like…and what they don't like…and what is ok and acceptable. And the reasons WHY… They wrote a report called Thinking About Language.  Click here to read how the Self-Advocates Leadership Network thinks language needs to change.
Nothing About Us Without Us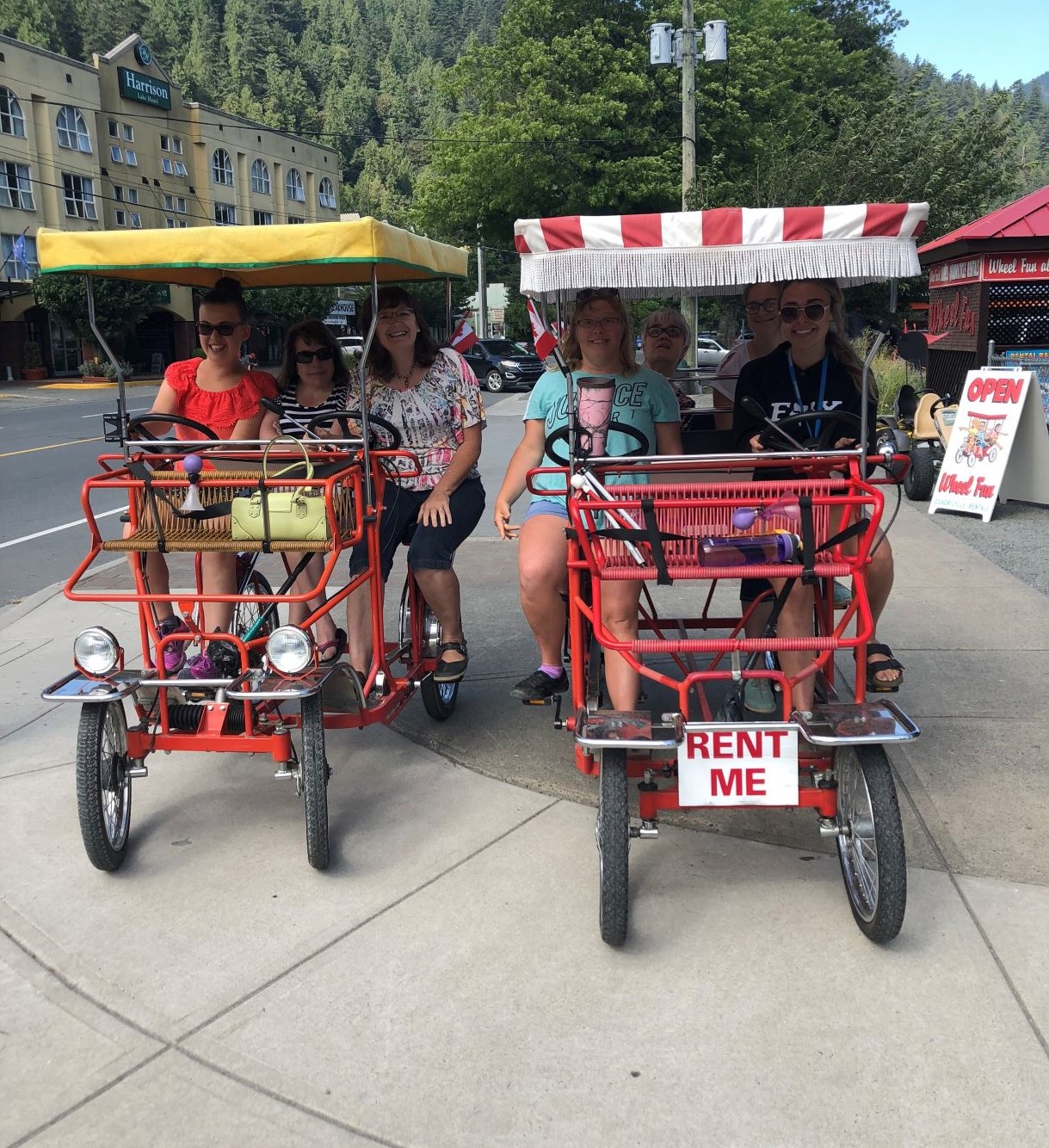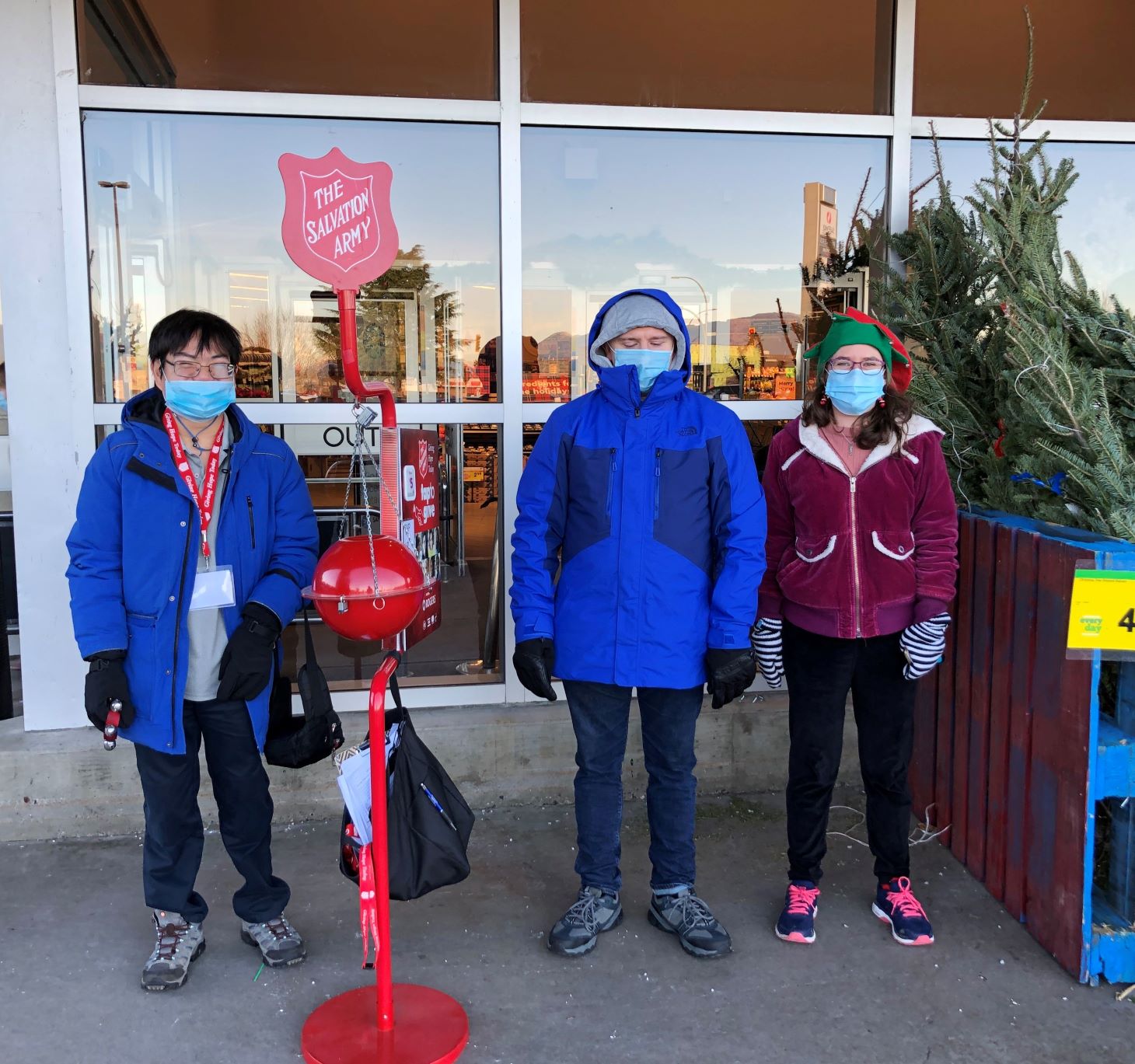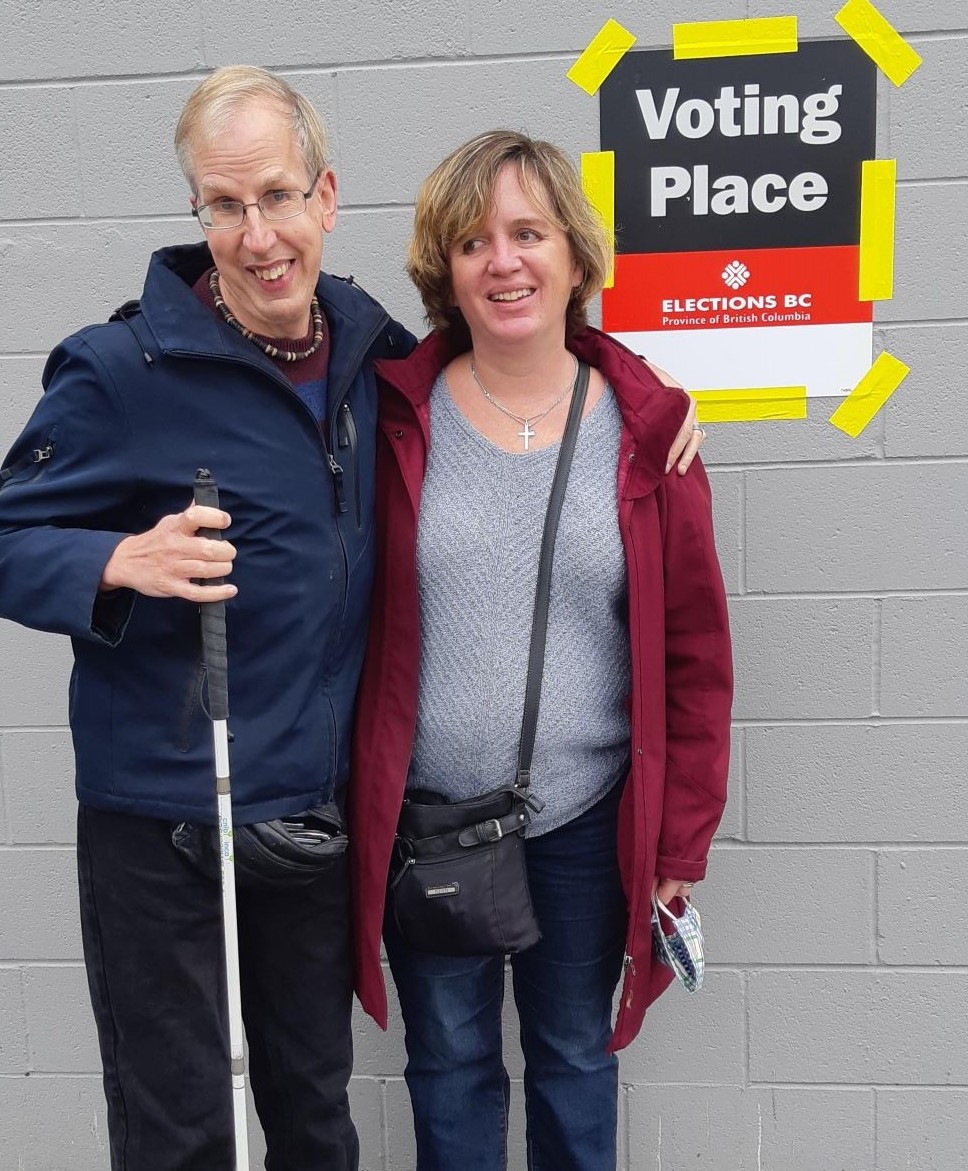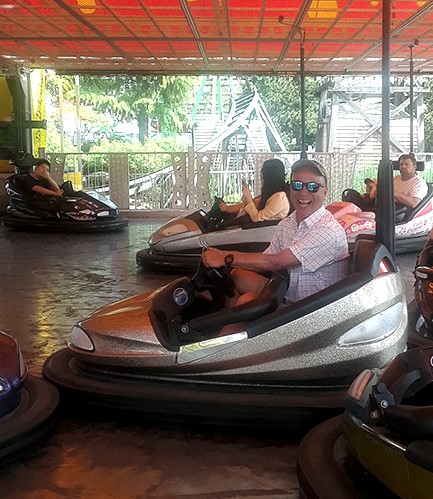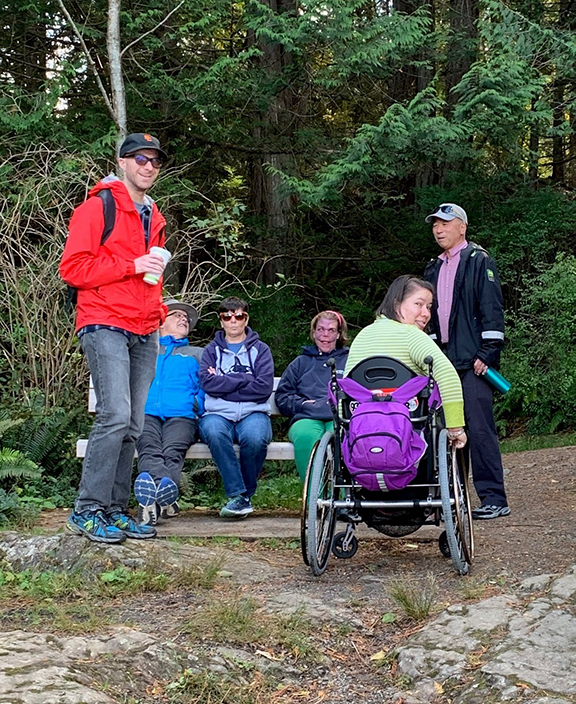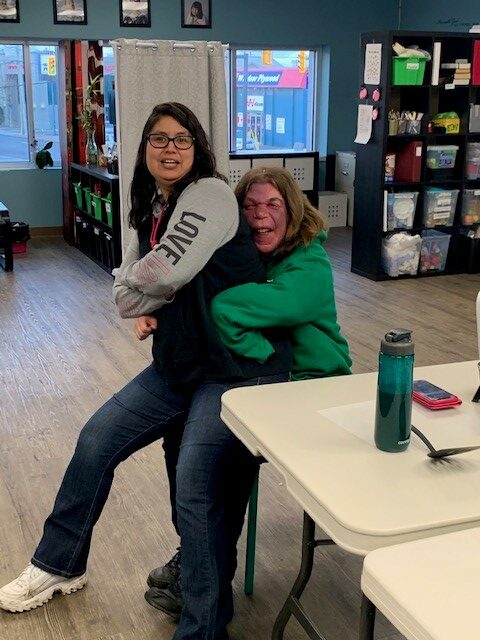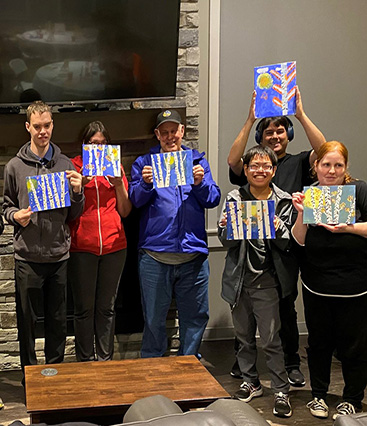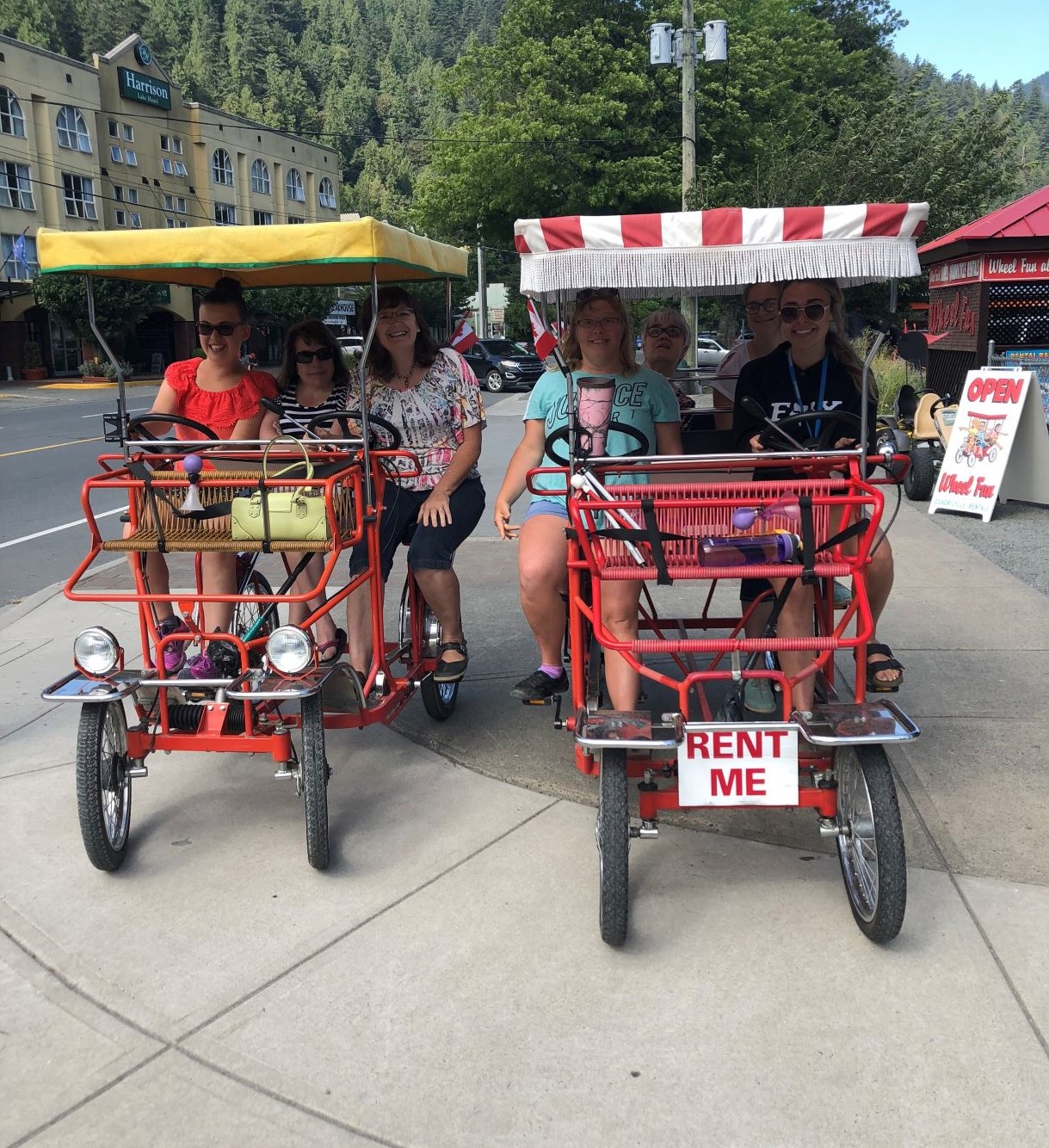 Why Bethesda supports your Self-Advocacy
Bethesda believes Self-Advocacy is important so that you have the knowledge to live a life of full citizenship and succeed in life.
Full citizenship means
BEING RESPECTED. Being able to hold your head high and be respected by those around you.
BEING EQUAL. We all have the same worth of dignity, the same rights and responsibilities.
BEING DIFFERENT. We are not identical. We have many different gifts which we bring together to build a better world.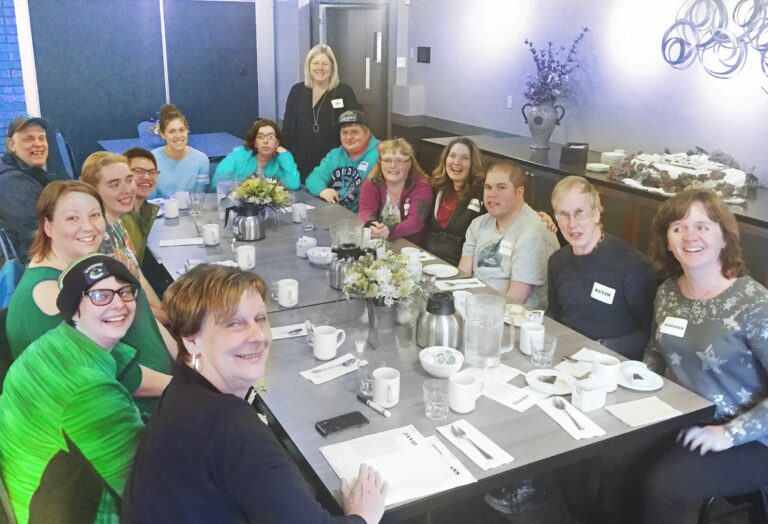 CONTACT US